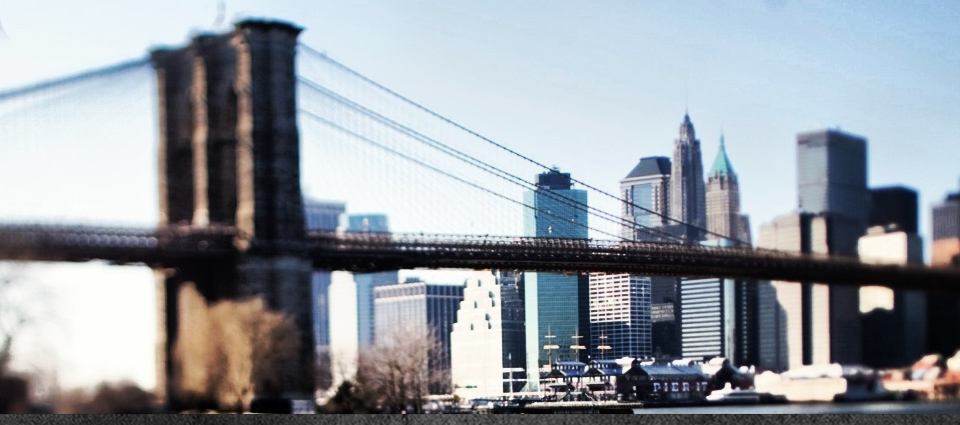 We make it simple to express your personal style at home.

Our Story
Since it launched in Brooklyn, NY in 2002, west elm has been helping customers express their personal style at home. Our mission is three-fold: 1) we offer CHOICE in our products and services, helping customers create a home that tells their story, 2) we build COMMUNITY with customers, collaborators and associates, connecting like-minded strangers through inspiration, conversation, events and activities, and 3) we focus on CONSCIOUSNESS and honest business practices in everything we do, from handcrafted and local products to supply chain transparency + sustainability.
Our Stores + Community
Our home base is nestled down under the Manhattan Bridge in DUMBO, Brooklyn, and our 65+ retail stores can be found in the United States, Canada, Australia and the UK. We're also part of an active online community on our blog, Front & Main, Facebook, Pinterest, Twitter and Instagram. We're a member of the Williams-Sonoma, Inc. portfolio of brands.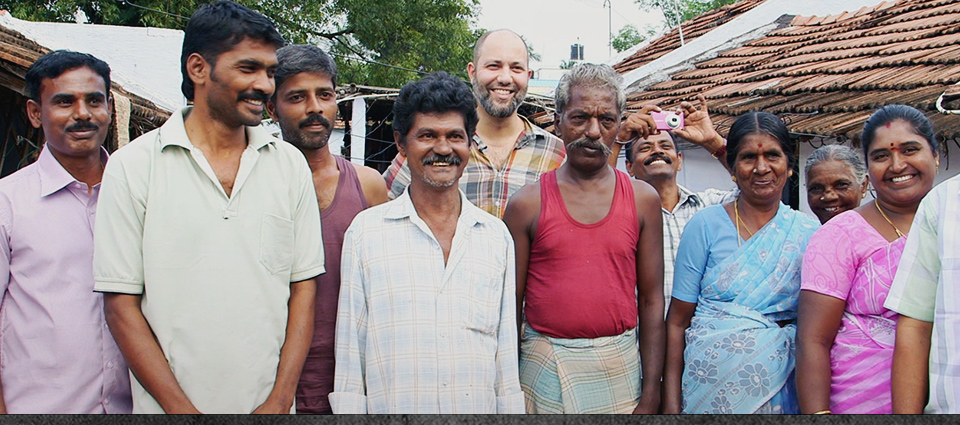 We're committed to improving

quality of life, at home and abroad.
We owe it to our customers to do good wherever we can—from providing quality products to improving quality of life. For example, in Haiti where we make our papier-mâché products, we've developed workplace programs that teach basic and financial literacy, helping artisans not only in their jobs but in their day-to-day lives.

We're committed to strengthening the communities where we live.
We think of our stores as community hubs—places run by individual shopkeepers who love where they live. We host local events and workshops, and we try to be good neighbors by connecting our customers with resources beyond our local stores—from mom-and-pop shops to non-profit networks.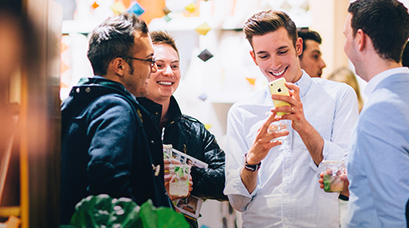 We're committed to supporting artisan production around the world.
We work with more than 5,000 artisans globally to produce handcrafted products. We're making long-term commitments to each of these makers and helping them scale their businesses—in many cases, working with them to secure additional funding and equipment.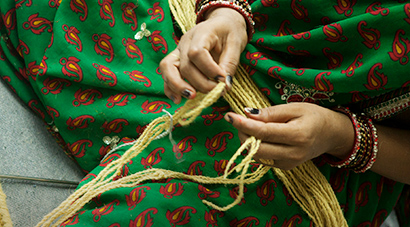 We're

committed to maintaining fair labor and supply chain transparency

.
We maintain high standards of ethical sourcing, and we're transparent about our business practices. For example, we're the first home goods retailer to make rugs certified by Fair Trade USA. Fair Trade products earn a premium for each piece, empowering workers to invest in their communities.
________________________________________________
"west elm is empowering consumers to purchase according to their values and to help alleviate poverty through every Fair Trade Certified rug they buy."
—Paul Rice, CEO + Founder, Fair Trade USA
________________________________________________

We're committed to growing local makers and manufacturers.
We partner with local makers + designers to handpick regionally sourced pieces for each of our stores + our $25,000 annual maker grant helps grow small businesses from the ground up. We also help keep jobs close to home by making much of our upholstery at our very own North Carolina factory.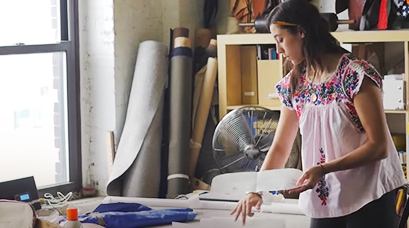 We're committed to collaborating with emerging and established designers.
Since our business began, we've worked with 100+ independent designers. Our limited edition collaborations help emerging and established artists and makers reach new markets while preserving the integrity of their designs.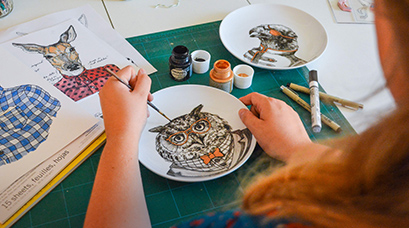 We're committed to getting a little greener every day.
Products with the west elm green label are either certified organic, recycled, rapidly renewable, non-toxic, reclaimed or responsibly produced from materials like wood and paper certified by the Forest Stewardship Council (FSC®).
________________________________________________
"west elm demonstrates real leadership on behalf of the world's forests as one of the first to source FSC®-certified paper for their catalogs."
—Corey Brinkema, President, FSC-US
________________________________________________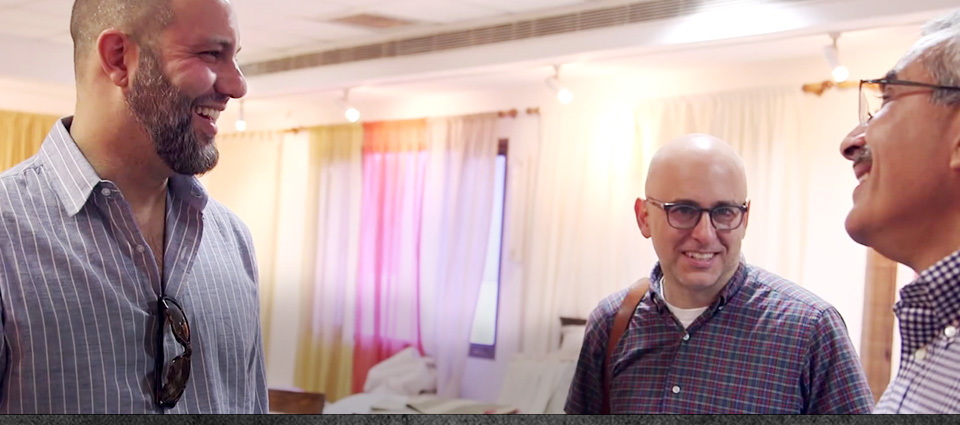 Founded in 2005, the Clinton Global Initiative is a non-partisan organization that convenes global leaders to devise and implement innovative solutions to the world's most pressing problems. Every September, CGI hosts a meeting where members develop commitments to action. In 2015, we joined Fair Trade USA in a commitment to improve working conditions and enable sustainable livelihoods for factory workers. We've pledged to certify 20% of our assortment Fair Trade by 2017 and 40% by 2019. Our investment includes supporting the certification of 10+ new factories, contributing over $1,000,000 in premiums, and improving the lives of 10,000+ workers.

In fall 2014, west elm became the first home goods retailer in the world to offer Fair Trade Certified™ rugs, handcrafted in India. Artisans earn a premium for each piece sold, empowering them to collectively invest in their choice of community initiatives. At the factory where our rugs are made, workers chose to use their premium to fund additional health care coverage. When you purchase a Fair Trade Certified rug, you're supporting better living and working conditions for artisans.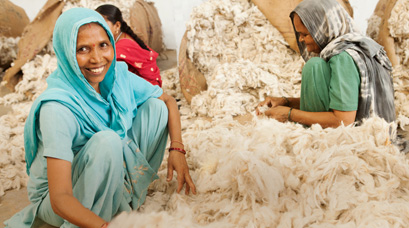 Committed to maintaining the world's woods, the Forest Stewardship Council partners with us to help achieve our social and environmental goals. FSC certification is rigorous, and requires that paper or wood products be sourced from responsibly managed forests. It's also a way to support local communities and conserve biological diversity. In addition to sourcing FSC-certified reclaimed wood for select collections, we source FSC-certified paper for nearly all of our catalogs.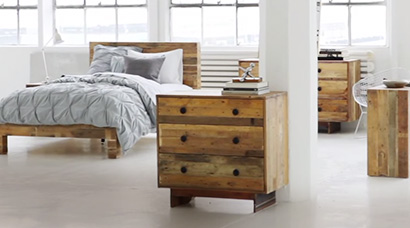 Williams-Sonoma, Inc. is proud to celebrate the 11th anniversary of our partnership with St. Jude Children's Research Hospital® with our loyal customers and associates, who have brought hope and inspiration to the lives of so many. Together we have raised over $30 million to support St. Jude, which is leading the way the world understands, treats and defeats childhood cancer and other life-threatening diseases. Join us in supporting St. Jude. Give. To help more kids live.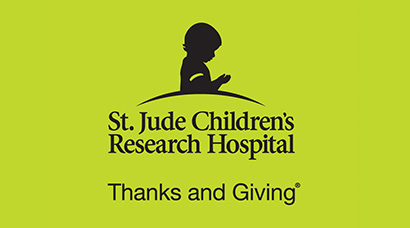 As part of the All India Artisans and Craftworkers Welfare Association, Craftmark certifies genuine handcrafted products. The organization connects artisans with broader markets, sets standards for handcrafts and develops social responsibility guidelines for the sector. Many of our collections are Craftmark certified, ensuring that traditional techniques are preserved. A 2012 study showed that Craftmark certification increases artisan sales by more than 30 percent.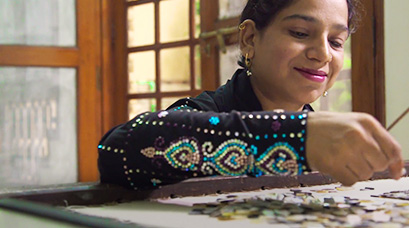 Our Community Partners
In our stores' communities, we work with organizations at the local level. From Southern farm collectives to coastal ocean-protection organizations, we look for partners who share our focus on the home and our commitments to choice, community + consciousness. We've helped raise money for the Humane Society in Oklahoma City, dog rescue in Washington, DC, music preservation in New Orleans and environmental education in Kansas City. If your nonprofit organization is interested in working with us, contact your local store manager.