Dining Room + Kitchen
Dining Room Inspiration
Dining room need an upgrade? Explore ways to entertain in style in any size space. See something you like? Click on the tags to shop the room.
A New Take on Mid-Century Chic
Invite the Outdoors In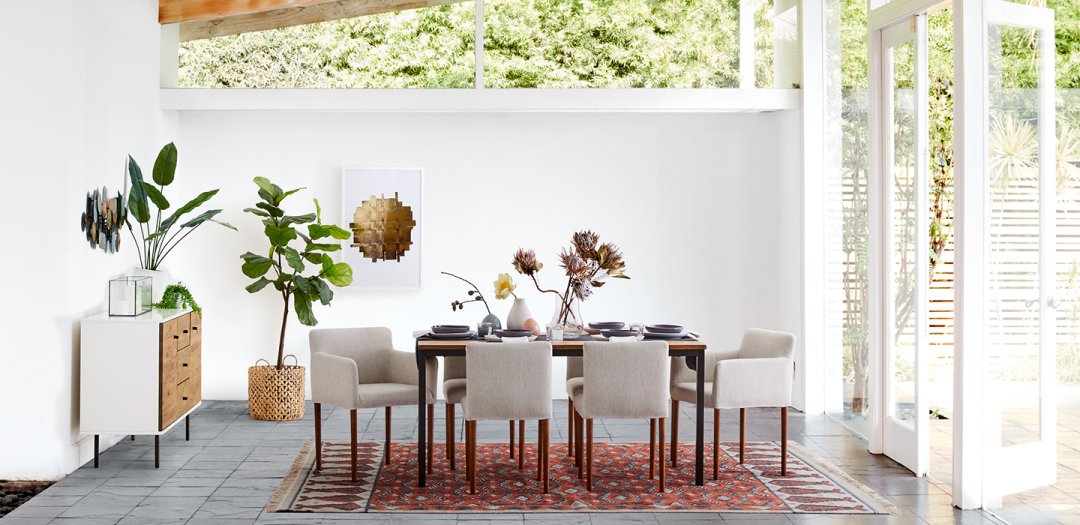 Naturally Mid-Century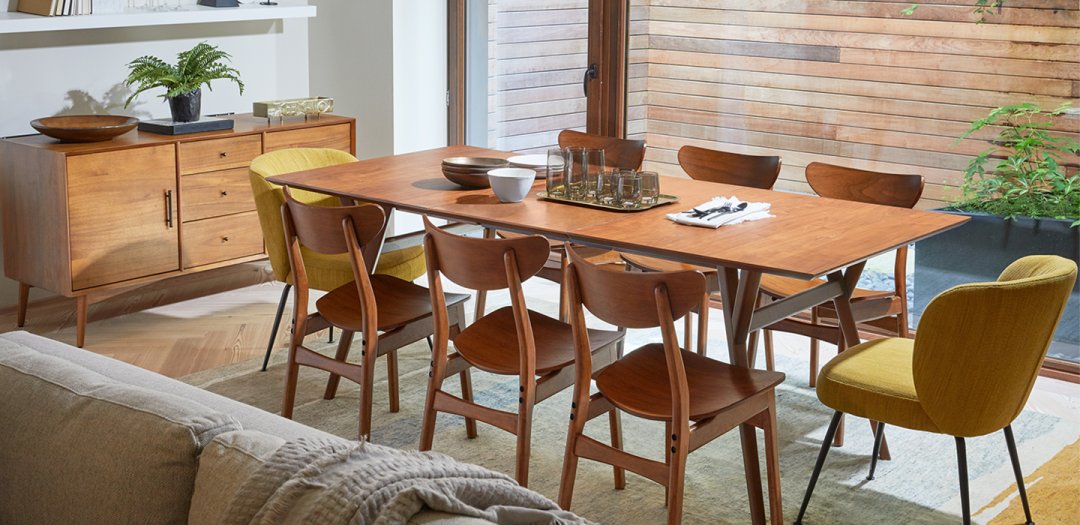 Architecturally Inspired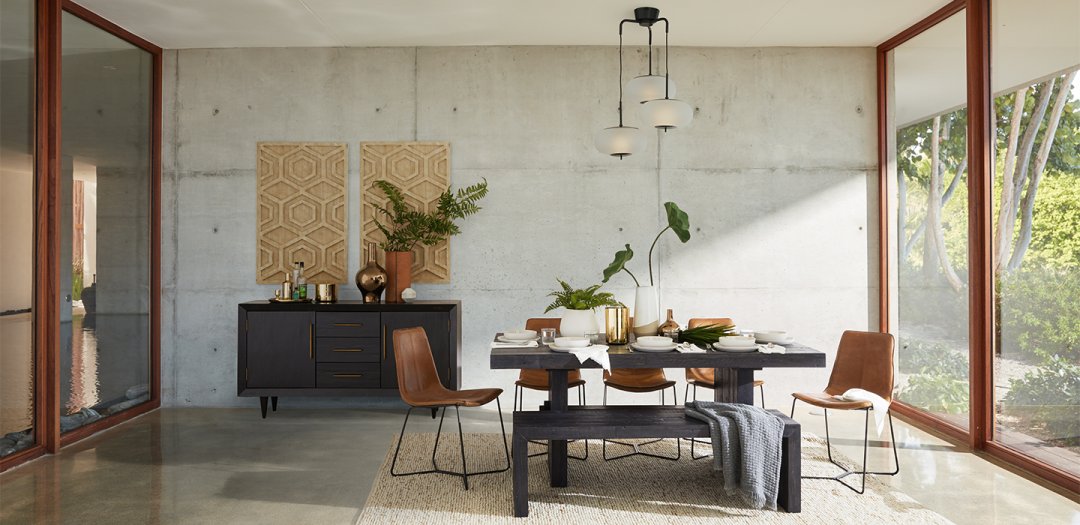 Small-Space Dining
Have it all for under $600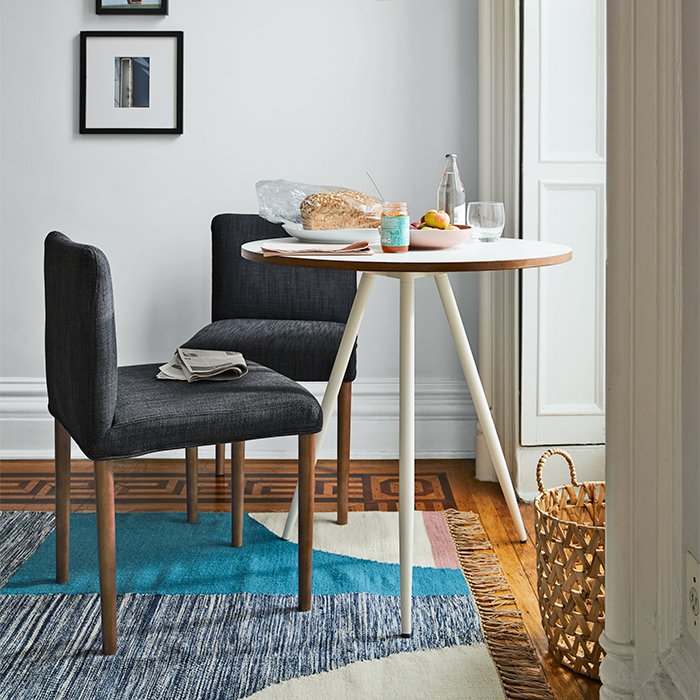 Modern Rustic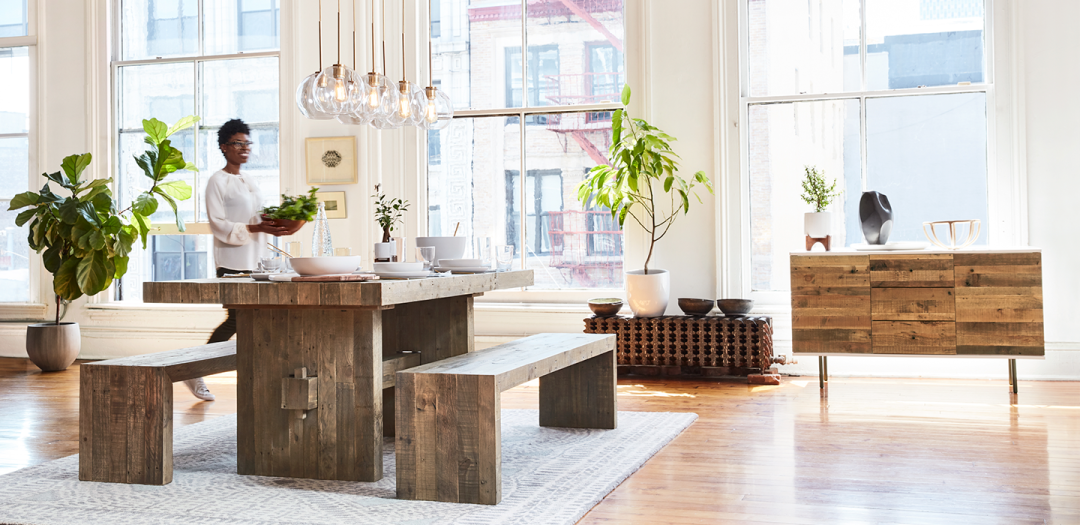 Airy Mid-Century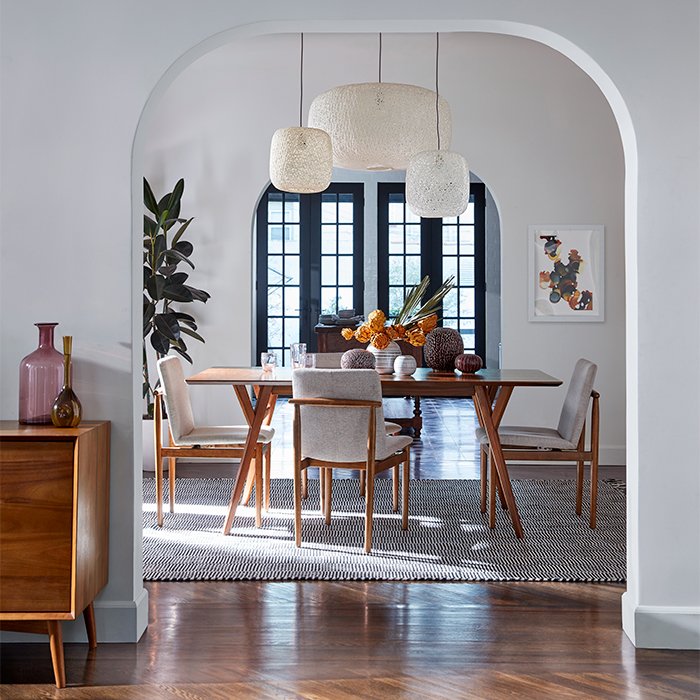 Industrial Chic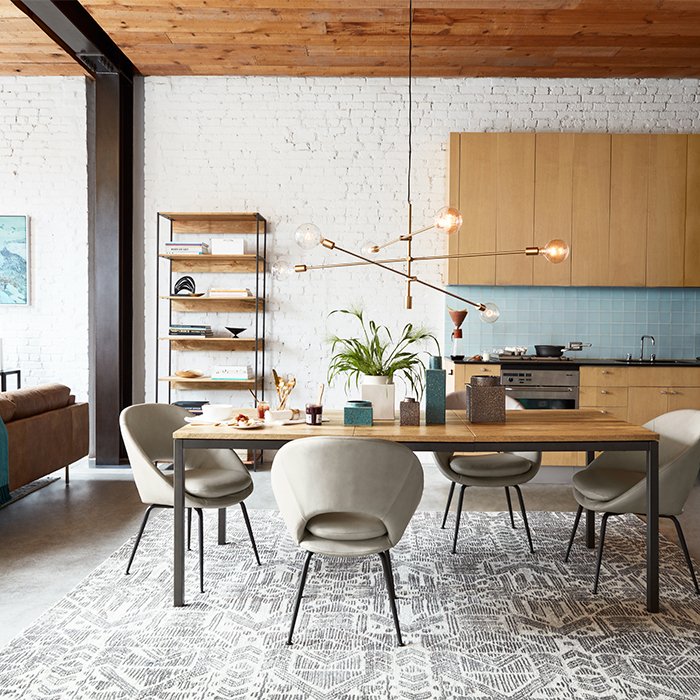 Townhouse Dining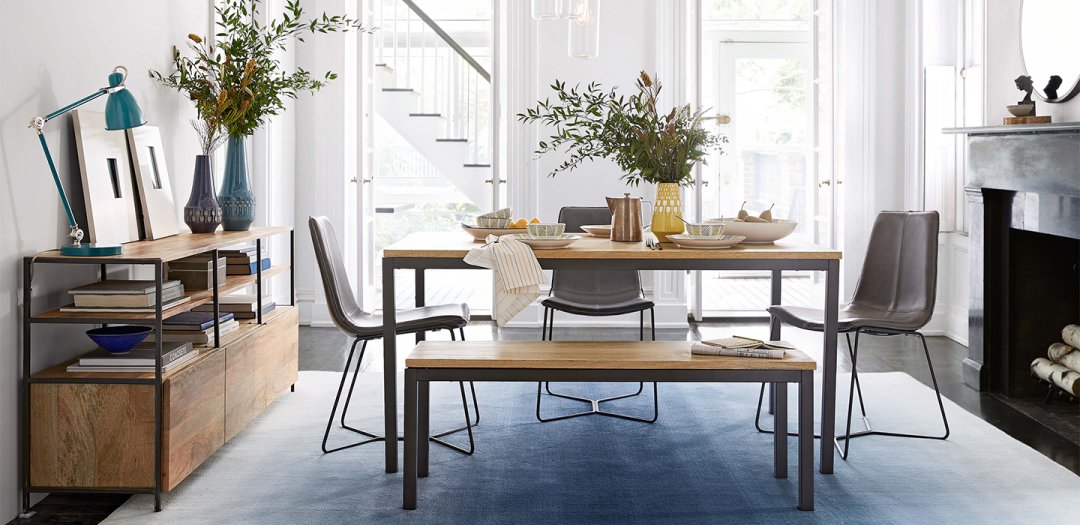 Boho Mid-Century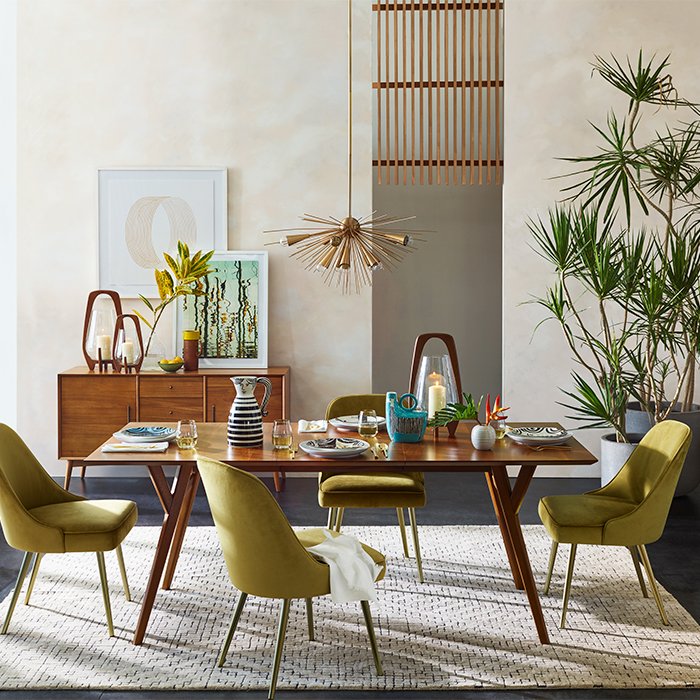 Banquette Dining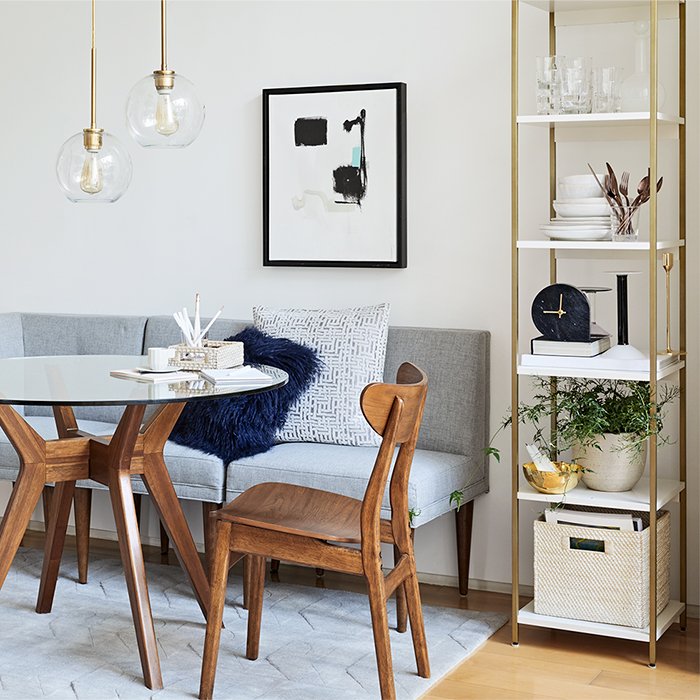 Urban Contemporary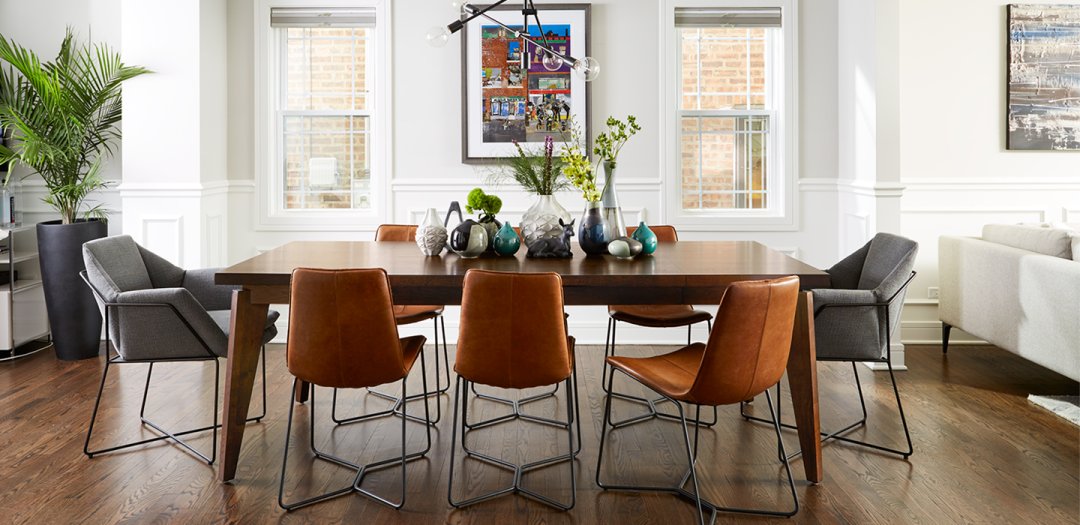 Eclectic Modern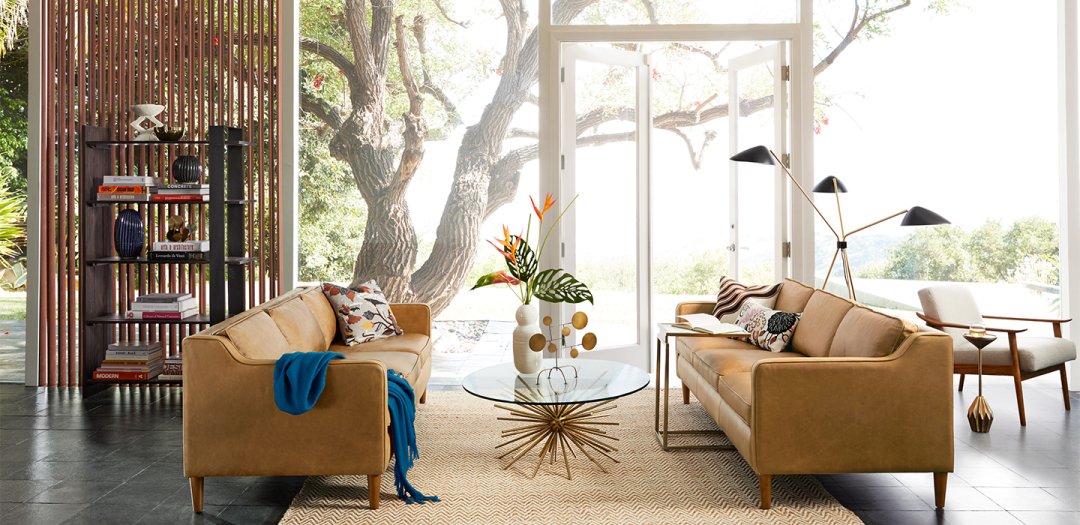 Mid-Century Comfort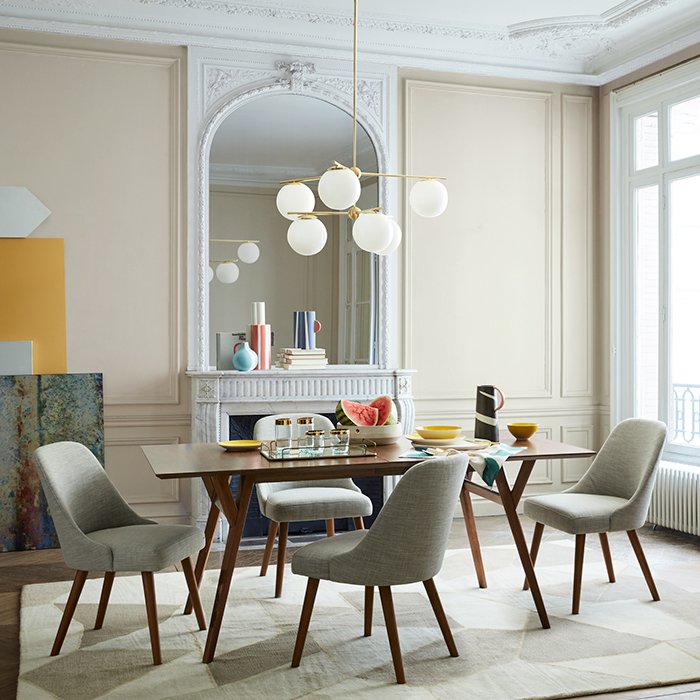 Striking Silhouettes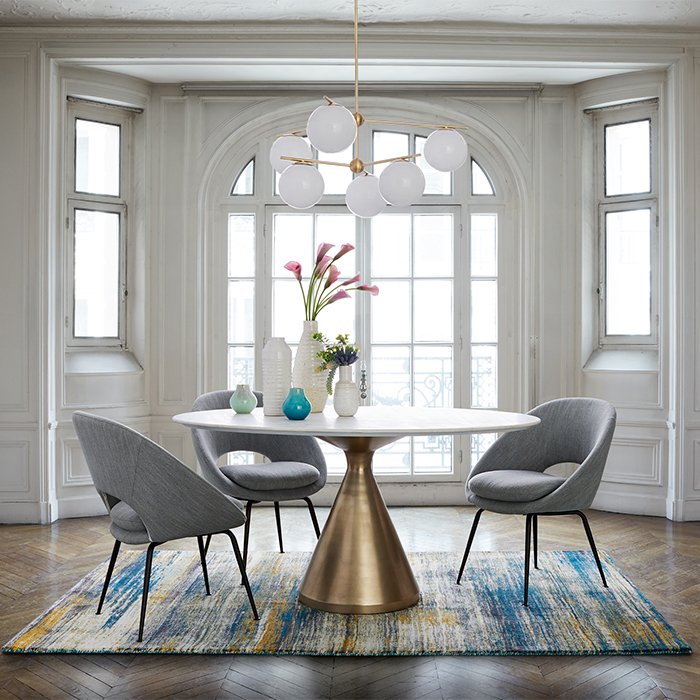 Clean + Contemporary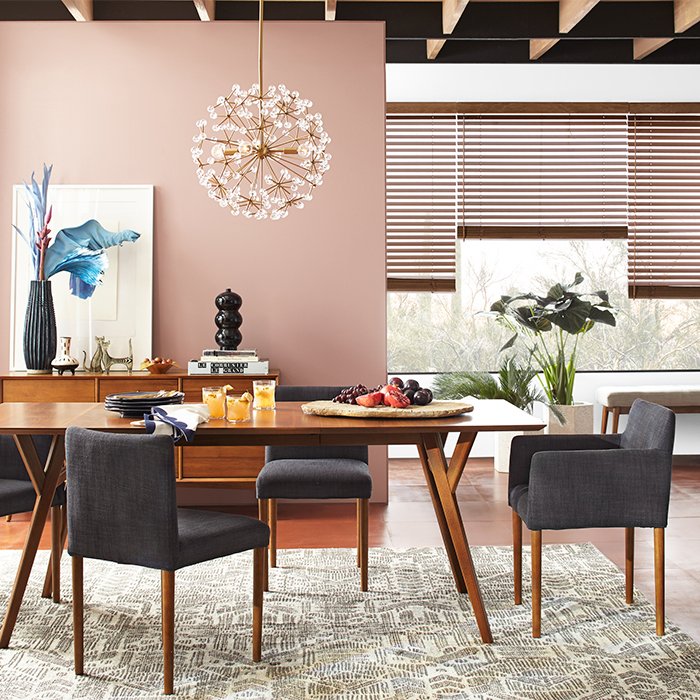 Rustic Meets Refined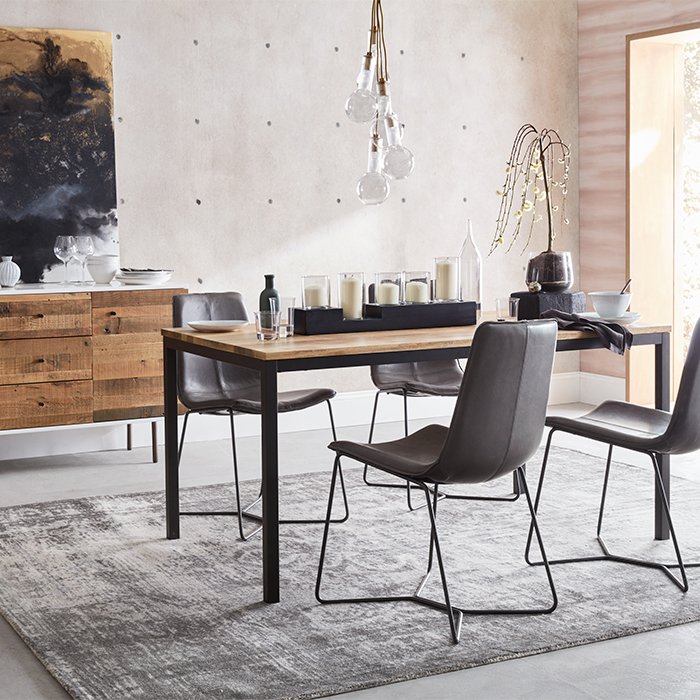 Danish Modern Updated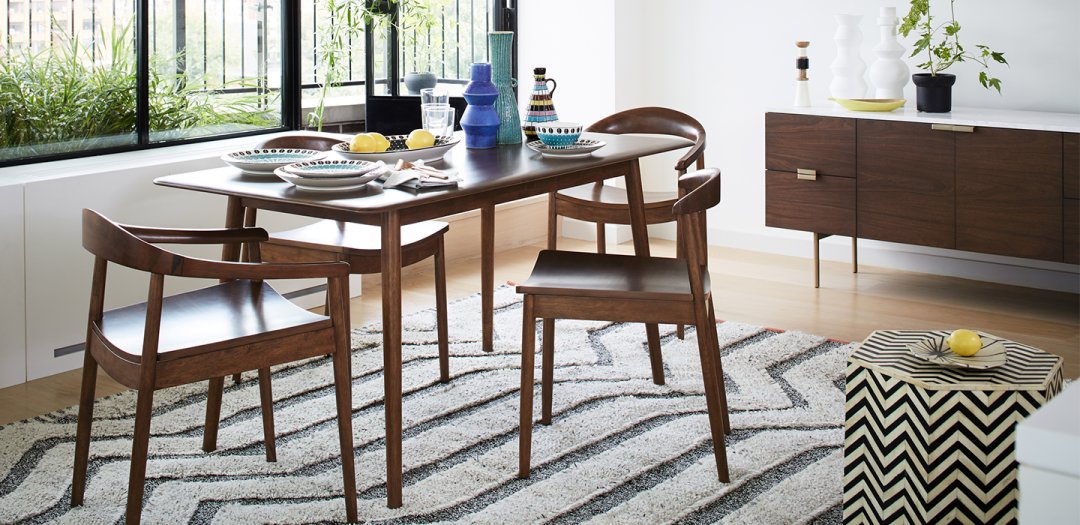 Modern Luxe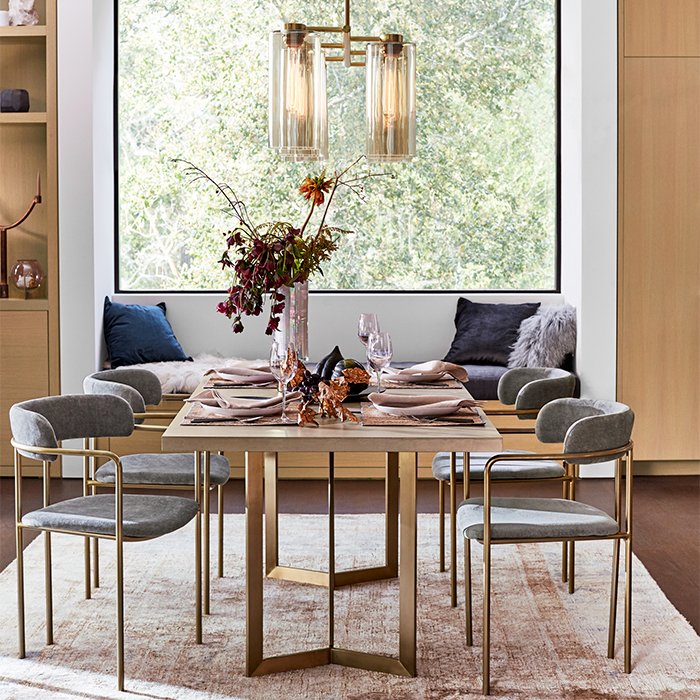 Everyday Glam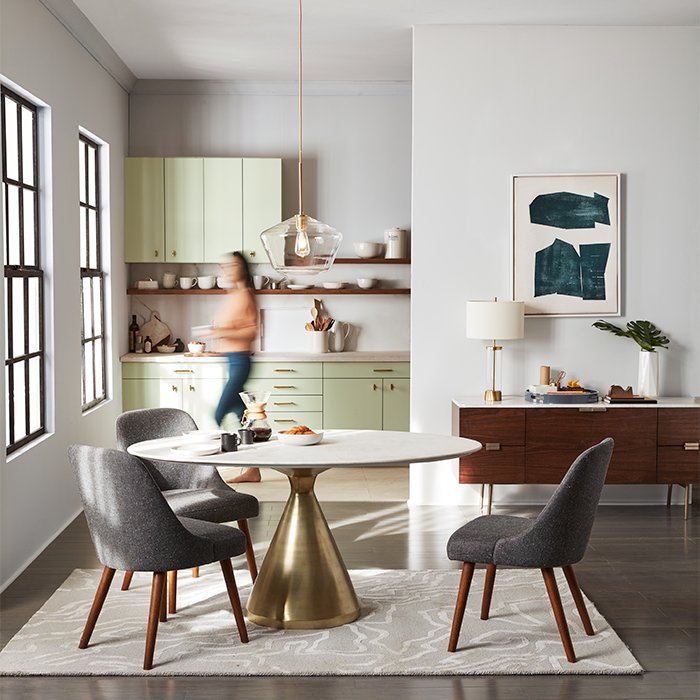 Share Your Style |
@westelm
This content is not available on store systems.